MANKATO — Mankato will continue with its longstanding contract with Najwa's Catering for catering at the Mayo Clinic Health System Event Center.
The business is owned by Mayor Najwa Massad and her family. The mayor recused herself from the discussion and vote on renewing the contract at Monday's City Council meeting.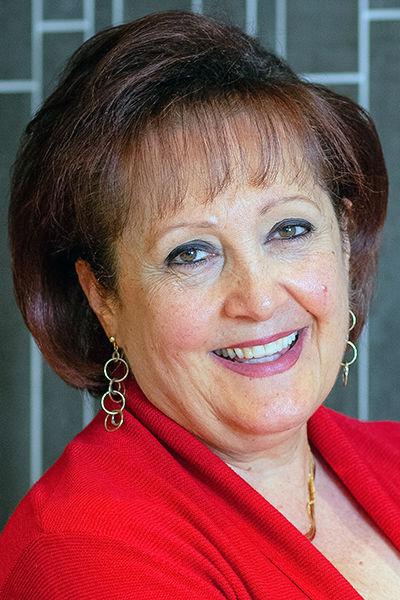 City Manager Pat Hentges said the city in January sent letters to multiple local caterers and received three replies of interest, including from Najwa's, Absolute Catering (owned by the Person family) and from Sodexo.
He said that while all three are capable of providing catering services for the civic center, the city has a nearly 26-year history with Najwa's Catering. He said city staff consulted with meeting planners for input and Najwa's Catering received high marks for food quality and service.
Hentges noted that while there have been few meetings or events during the pandemic, Najwa's Catering has continued to staff its office in the civic center and provide whatever catering services have been required.
The remaining council members voted unanimously to renew the Najwa's Catering contract for a five-year period.
Under the new contract, the city-owned civic center will collect 1.5% more in revenue from catering sales. The city will now net 20.5% on all catering sales, compared to the 18-19% in the previous contract. Hentges said the additional money will help offset equipment repairs and replacement and linen costs.