Dnata, which provides inflight catering services to airlines at Dublin, Shannon, Cork and Belfast, has opened a new catering facility at Dublin Airport Logistics Park.  
The new facility quadruples dnata's catering capacity in Dublin and will enable it to deliver 40,000 quality inflight meals a day for customers. 
Already serving six airlines from its existing facility in Dublin, dnata's continued expansion underlines its long-term commitment to Ireland and the local aviation industry.
Dnata's expansion comes as a result of an agreement with Aer Lingus, which sees it now provide inflight catering services to the airline at four airports in Dublin, Shannon, Cork and Belfast. 
The company said it is working closely with Aer Lingus and its other partners to flexibly meet constantly changing demand while ensuring the highest possible level of safety across its operations amid current global challenges.
Dnata entered the Irish market in 2010 when it acquired Alpha Flight Group, which included a facility in Cork. 
In 2018 the company further expanded its operations in the country by opening a new catering unit in Dublin. 
Robin Padgett, dnata's divisional senior vice president for catering, said that despite the impact of Covid-19, the company managed to deliver a quality operation on budget, as planned.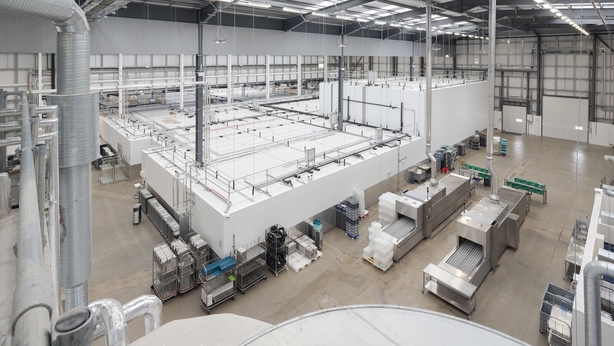 "We look forward to serving more customers in Dublin, both in the air and on the ground, with a team of highly-experienced culinary professionals," he added.
Dnata provides air services to over 300 airlines around the world and its catering division has 65 facilities in 12 countries.