Pepe Fierro has long been a selfless figure in Lincoln's South of Downtown community.
But when the restaurant owner needed surgery because of a prostate cancer diagnosis, he knew it was time to take care of himself and let the community support him.
And the community has stepped up, with a GoFundMe page for Fierro that has raised more than $23,000 since it was created Sept. 19.
White Elm Brewing Co. is hosting a Pints for Pepe event Wednesday to raise money to support Fierro in conjunction with Juju's Vegan Creole and Cajun Cuisine.
Fierro — the owner and chef of Pepe's Kitchen, a restaurant in the South of Downtown neighborhood that specializes in healthy, vegan food — had surgery Sept. 28 and was released from the hospital Oct. 3. He is now in recovery for about the next month and isn't able to work during that time, he said.
He said he feels a little bit better every day, and not being able to work has taught him the importance of taking care of himself.
"In the 12 years I've been open, I haven't had a vacation," he said. "So I think it's time."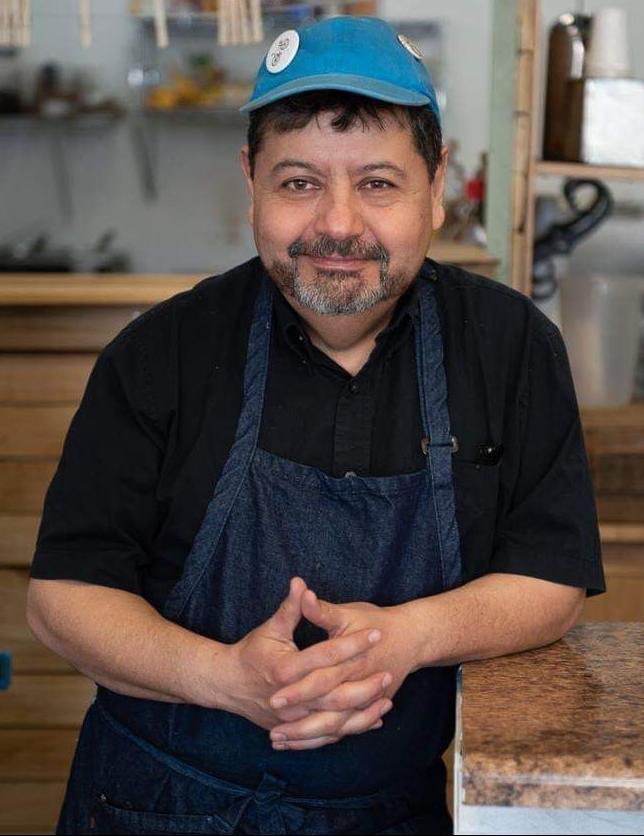 Fierro is also the founder of the Lincoln Bike Kitchen, which gives out free bikes to children and has a volunteer program where adults can earn a bike through service hours.