Health By


Mirror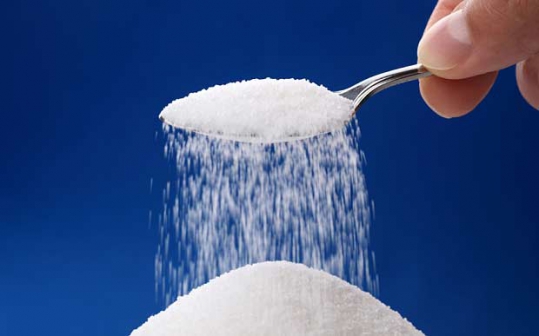 The first time I went into print about energy drinks being no better than sugar in water, the wrath of the energy-drink ­manufacturers hit me like a tsunami. No amount of persuasion on their part, however, changed my view.
Since then, I've been horrified by the growth in popularity of energy drinks. I can't understand it, other than thinking people believe the con. It infuriates me that manufacturers, backed by so little science, play on people's insecurity.
But now researchers from Bath ­University have come up with evidence that supports my original contention. In fact, they go further. They say adding a spoonful of sugar to plain water could be MORE effective in enhancing sport performance than energy drinks.
They even reckon stirring sugar into a water bottle before a big physical ­challenge could be the difference between success and failure.
…
Read More