Cooking Tips By


Audrey Masitsa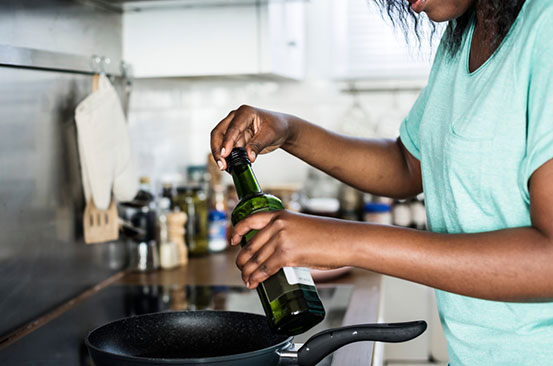 Alcohol can serve more purposes during meals than as an accompaniment. When used in cooking, alcohol can add flavour, depth and a hint of excitement to a meal.
Alcohol can be used to make tastier sauces, as well as season meats, fruits and vegetables.
Below are some tips to help you get started on cooking with alcohol.
1. Swap water for alcohol
If you're adding water to food, you can reduce its amount and top up with alcohol instead. Adding wine or beer can help bring out the fruity flavour even more. For instance, when poaching fruit, a little wine can enhance the fruits' sweetness. It can also save overripe fruit and make wine that's too sweet easier to drink.
2. Use alcohol you would drink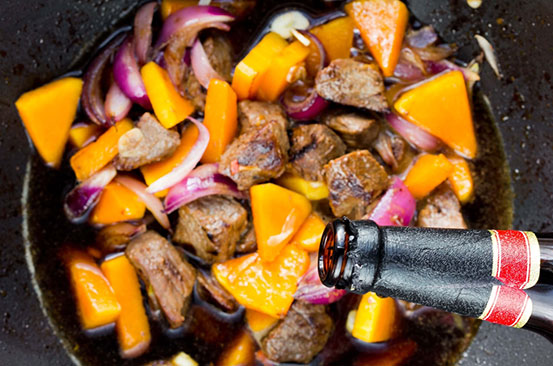 The point of cooking with alcohol is to improve your food by adding flavour and depth. In order to do this you need to pick alcohol that you would drink happily and not one that you bought, tasted and hated. Just like you'd pick the right herbs and spices for your meats, sauces and stews, the alcohol you choose should be up to standards.
3. Allow marinades to sink in
When making a marinade with alcohol, add a little bit of alcohol at the time and give the meat enough time to soak up all the flavours before cooking.
Whisky and beer will pair well with dark meat and gin and tequila with white meats.
4. Use it to make sauces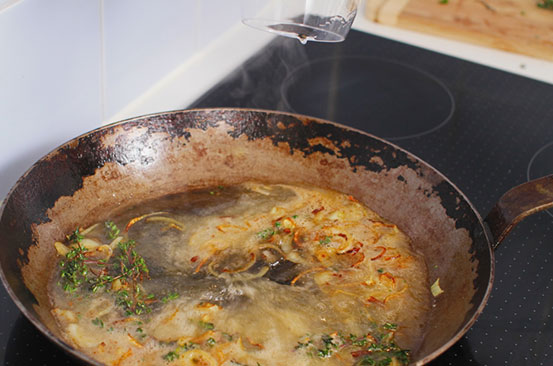 It can be difficult adding flavour and moisture to fried meat or chicken particularly if it's a bland piece of meat. To improve fried meat slices or chicken breasts, pour wine or beer in the pan once you've cooked your meat to deglaze the pan. The alcohol will combine with any bits that have caramelized at the bottom of the pan and turn it into a flavourful sauce that you can drizzle over your meat.
Remember to use white wine and light beer for chicken and fish and red wine and dark beer for beef and pork.
5. Alcohol in desserts
To add a bit of oomph to your desserts, add a little alcohol. Liqueurs can be added to cake batter, used to substitute vanilla. Cognac and brandy can be used to make a caramel sauce that you can pour over your dessert as well as soaking your cakes to make them richer.