Bastille Day is right around the corner and what beats a beautiful meal after viewing some French art at the Art Institute or the immersive Louvre experience? The best French restaurants in Chicago are ready to welcome you with Bastille Day celebration menus alongside their usual signature dishes. Seafood, french onion soup, macaroons, madeleines… And don't forget some wine to set the mood right!
4229 N Lincoln Ave, Chicago, IL 60618
What better way to celebrate than with Parisian drinking snacks and buy-one-get-one glasses of select wines? Diners can indulge in a selection of homemade breads, pastries, small plates, and more at its new Patio Hour, Wednesday through Saturdays from 3:00 pm-5:00 pm.! Want to keep the fun going all night long? The full a la carte dinner menu will be available from 5:00 pm to close. Diners can make a reservation on Tock and walk-ins are also welcome.
844 Spruce St, Winnetka, IL 60093
In honor of Bastille Day, diners can indulge in half-off oysters happy hour from 4:30 pm-6:00 pm while sipping on a glass of champagne to celebrate. Additionally, specialty desserts and signature dishes will also be available for purchase. Diners can choose between the expansive sidewalk patio or dine indoors overlooking the courtyard patio.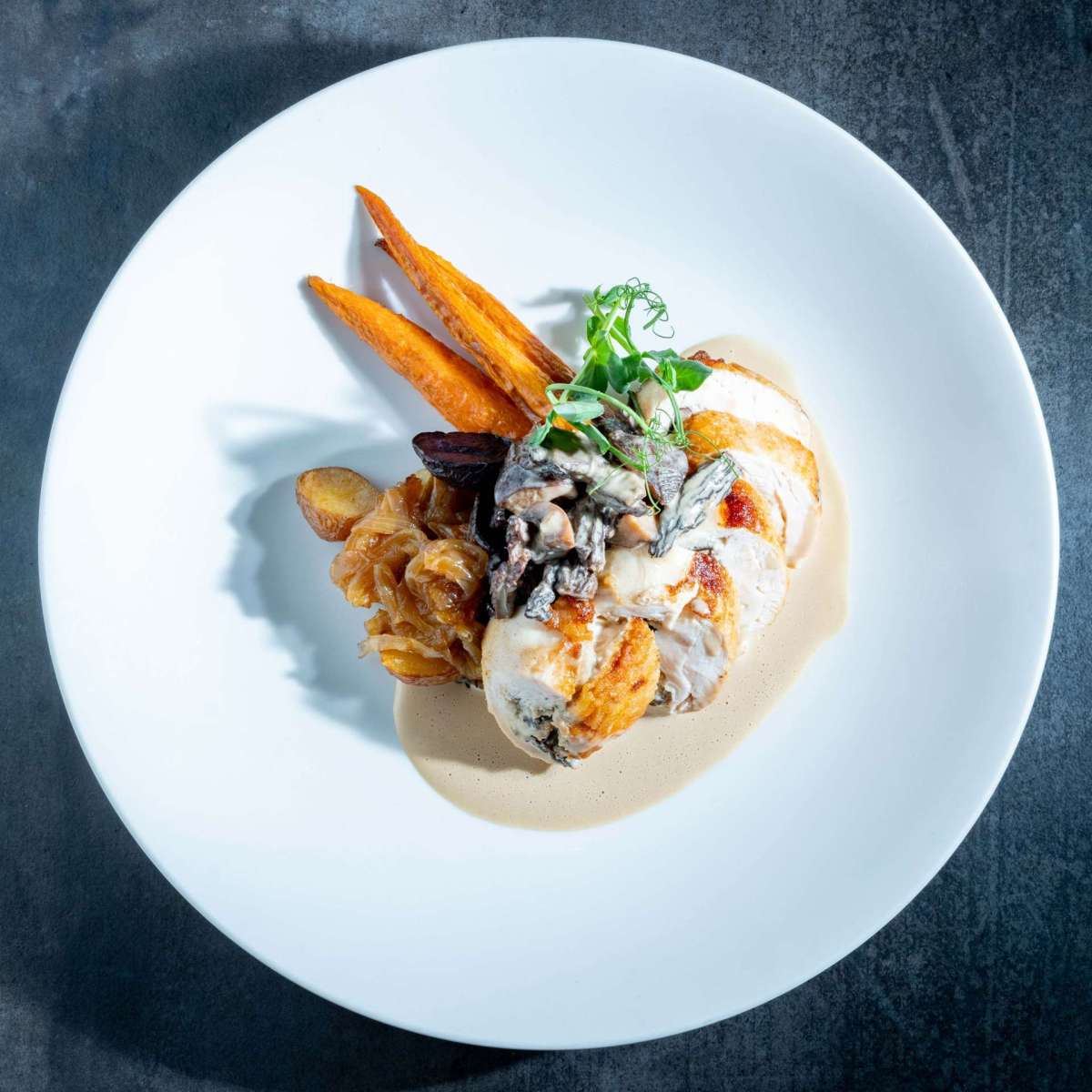 64 Green Bay Rd, Winnetka, IL 60093
A menu and interior that was just renewed to mirror that of a classic French brasserie, Aboyer is unapologetically French and the perfect spot to venture to for Bastille Day. Special for the occasion, Chef Lachowicz will exclusively offer a three-course prix fixe menu on Thursday, July 14th, complete with a variety of expertly prepared choices per course and a glass of champagne to kick the meal off with a toast to France's most beloved national holiday. The celebratory menu is priced at $75 per person (plus tax and gratuity). Reservations are available for the 14th via tock.
2456 N California Ave, Chicago, IL 60647
Join Logan Square's latest underground French wine lounge Soif for a Bastille Day soiree complete with wine tasting, French bites, and beats by local DJ Catieo. The team will be uncorking a whopping 40 unique French wines and liqueurs for guests to sample in accompaniment to classic French snacks – made bite-sized for the occasion. The indoor/outdoor celebration kicks off at 6:00 pm, and guests can migrate between the intimate velvet-clad lounge and upstairs neighbor Testaccio's quaint outdoor patio. Reservations are available via Tock.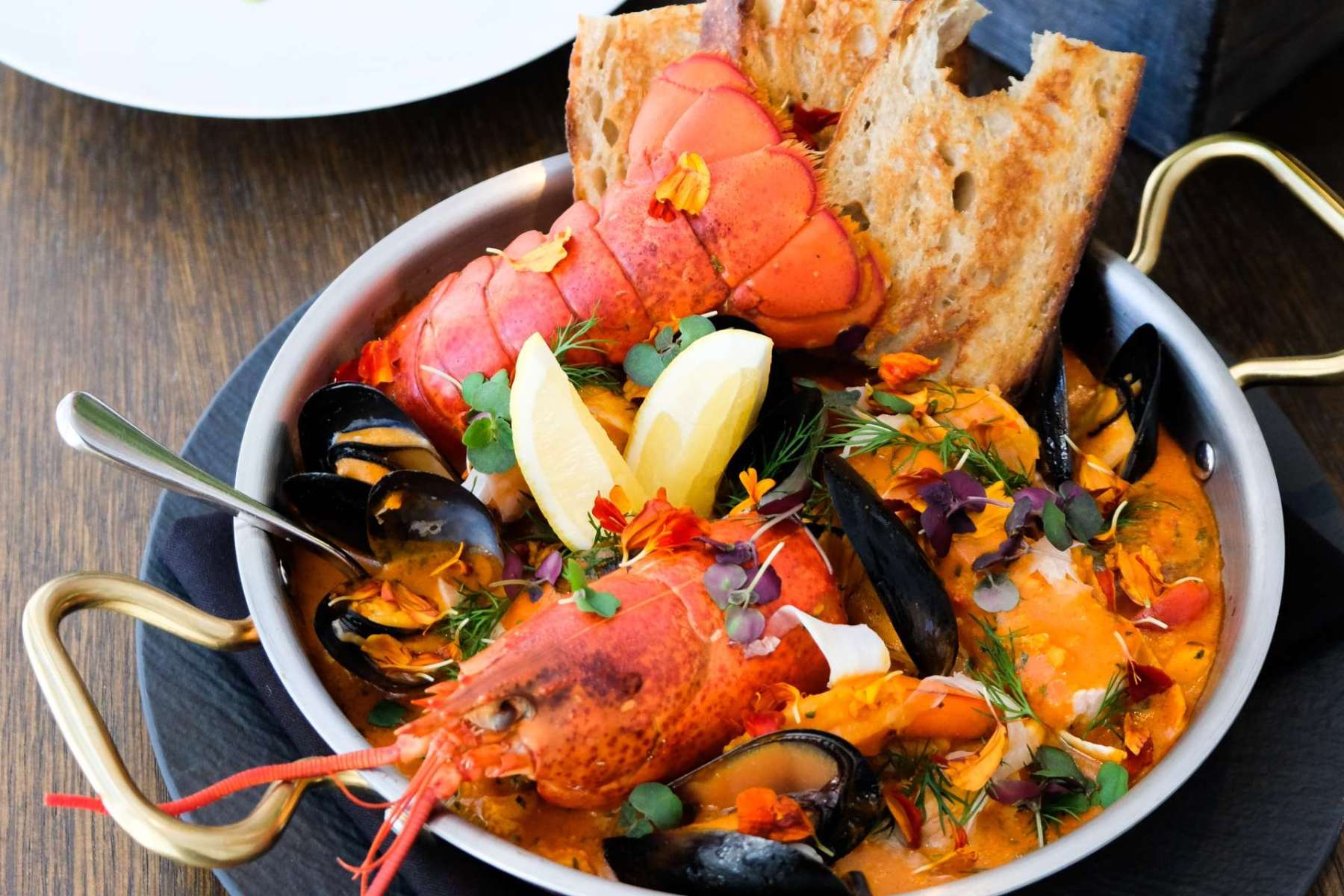 224 N Michigan Ave, Chicago, IL 60601
For those hoping for an escape to the French countryside, the Magnificent Mile's glamorous brasserie Venteux is dishing up an iconic seafood creation in celebration of Bastille Day. Their Bouillabaisse, based on the traditional Provençal fish stew originating in the port city of Marseille, features a rich broth piled high with lobster, clams, mussels, white fish, tomatoes, and aromatic saffron, available for guests to enjoy during a weekday brunch or evening dinner service. For those looking for a quick pick-me-up, their daytime cafe will serve pillowy madeleines throughout the weekend, perfect as an accompaniment to one of their expertly crafted lattes.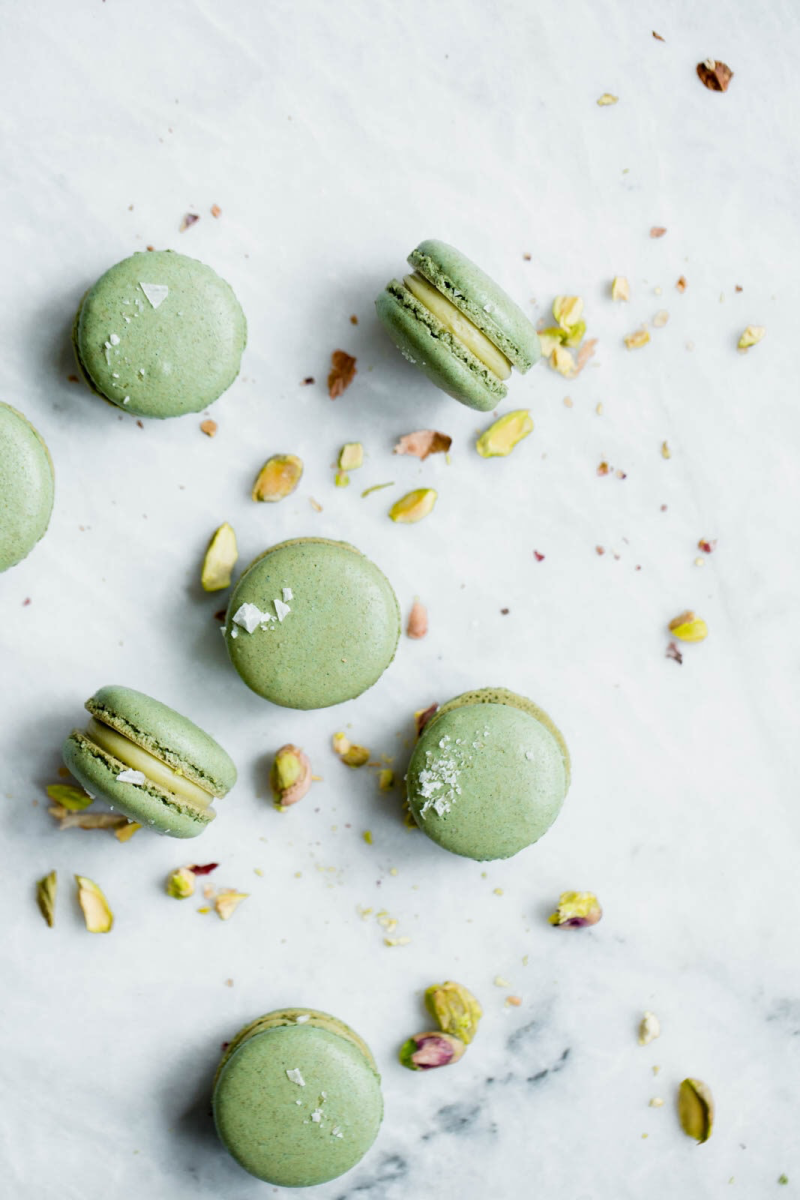 615 N State St, Chicago, IL 60654
The European-style cafe has a variety of decadent bites to enjoy while celebrating French Independence Day but owner Lisa Gasparian recommends macarons and Sancerre for the occasion. Café Crèmerie offers a special 6-pack of macarons for $17 with delicious classic flavors like chocolate, pistachio, raspberry, lemon, and more. Grab a bottle of La Parade Sancerre Blanc from the Loire Valley to complete the experience. This refreshing white is full of citrus notes like grapefruit and lemon for the perfect summer sipper. Enjoy a glass or two in the cafe or purchase a bottle to-go.
Featured Image: Pomeroy